Practicing languages is a pleasure and a cultural enrichment, but it is also a need
Distance learning via the Zoom platform
French Language
Language refresher training, TCF preparation for Canada, Quebec, ANF, etc. with teachers who are experts in the field.
Are you preparing to go to Canada, France or another French-speaking country? For an immigration project? To acquire another nationality? To continue your studies? For a project or a professional internship? For an offer in the world of work?
The TCF is therefore essential in your procedure and the highest score will surely help you to position yourself better. Our team of experts offers TCF preparation sessions to help you improve your level.
French lessons take place by videoconference. They are limited to 10 people and follow a pedagogical progression adapted to the student's level of French (beginner, intermediate or advanced).
You may have specific wishes or needs: private lessons, mini-group lessons, coaching, exam preparation, refresher training, etc. In this case, contact us directly by calling +961 71 445 664. for more details.
These courses are accessible from your computer, tablet or smartphone. Just like in face-to-face you can interact and communicate with your teacher and the other participants.

English Language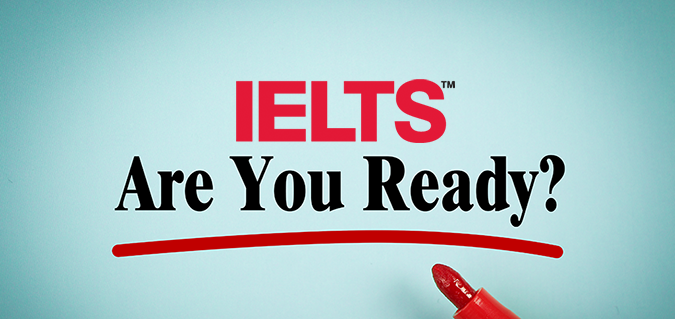 IELTS
Are you planning on immigrating to Canada? Applying to a university abroad? Giving proof of your English proficiency for a job offer? The IELTS exam is what you'll need to prepare for.
The IELTS exam is of two types: Academic IELTS and General Training IELTS. The Academic IELTS is mainly for people who are applying to universities abroad and require proof of their English proficiency. On the other hand, General Training IELTS is essential for whoever is planning on a Canada immigration or even a new job (needed depending on the employer's requirements).
For both IELTS exam types, four English skills will be tackled. People who register for the IELTS course will train on speaking, listening, reading, and writing skills.
Classes will be held online through video conferencing and will be limited to 10 people. You can use any device to access your class.
If you wish to take private lessons and not in a group setting, you can contact us.
Terms and conditions of registration:
1. Fill out an online registration form (Click here to fill the form) and we will contact you.
2. Thank you for your registration. Pay by credit card or OMT within 48 hours (working days). It will be validated after payment. You will receive an email informing you of the workshop details (times, days, link, ....) as well as the proposed payment terms.